The Cincar Mountains around Livno may be the only place along Mongolia and Iceland where you can still see wild horses living in complete freedom worth admiring. This freedom of theirs gives some grandeur to their appearance and unrestrainedness to their gallop. Horses are said to be royal animals. My love for these animals was passed on to me by my girlfriend and so I was able to learn a lot about them. I didn't believe in their intelligence and intuition until the girl and I toured a few stables together. These wonderful animals understand and feel everything, every emotion you give them. They are affectionate and know how to show respect.
At the foot of Mount Cincar near the town of Livno, you can find a large number of unrealistically beautiful wild horses for years. They are the descendants of tame horses and once had their owners who took care of them and kept them. In the seventies of the last century, urbanization began and machines came to this area. These horses were no longer needed. Horses are not killed, so the former owners let them live freely. Today, more than seven hundred of them are in a free proud gallop.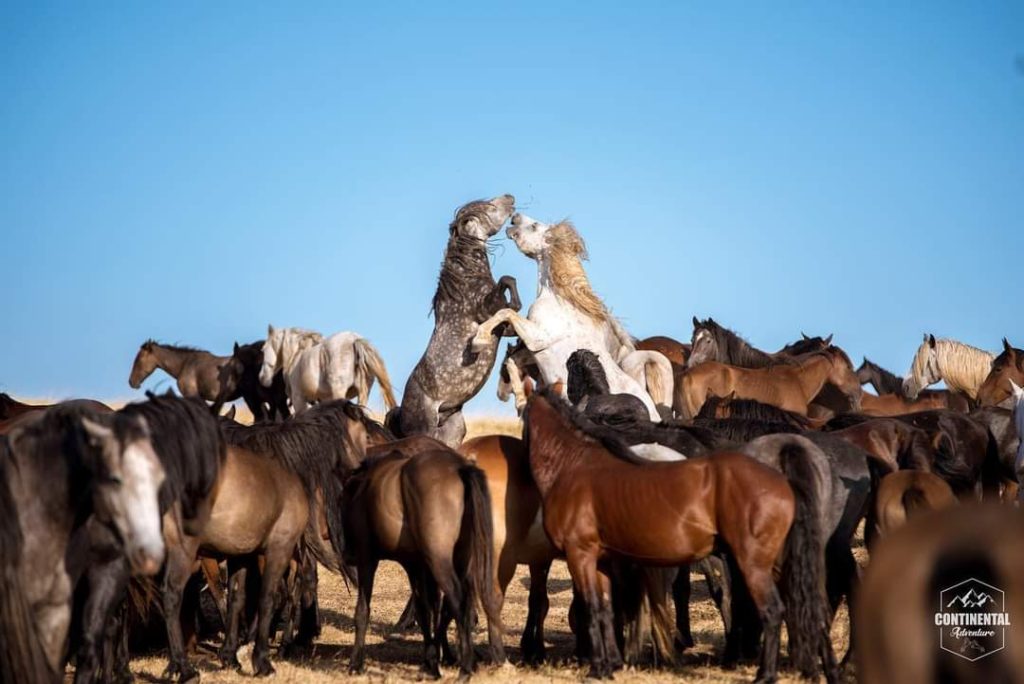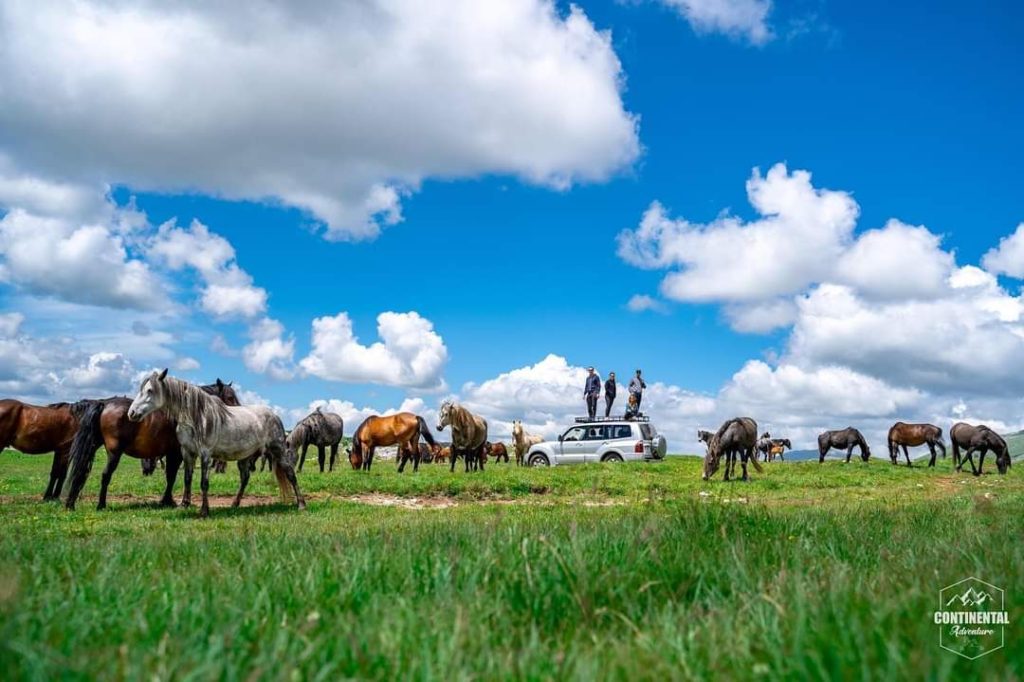 In order to experience and feel the magic of Cincar Mountain in the right way, we suggest a weekend trip to Livno. You can also take a one-day break on the way to the sea and visit the wild horses on Cincar. If you are traveling in pairs, the Škoda Fabia is the best choice, for a larger company the ideal travel car is the Opel Vivaro van, and if you are traveling with your family, our recommendation is the Škoda Octavia. With prior notice, it is possible to provide accessories such as a child seat, navigation, wi-fi device, etc.
Location: Livno, distances: Banja Luka 157km, Sarajevo 190km, Mostar 120km
For all the other beauties of Bosnia and Herzegovina that you must visit, follow our blog or order your copy of the book "50 top locations of Bosnia and Herzegovina" by Zoran Matić.