Mount Trebević, 1629 meters high, is a natural hinterland of the city of Sarajevo. It is one of the most popular picnic spots for Sarajevans and all those who enjoy nature, great views and mountain air. I always went to Trebević from Sarajevo, which I recommend to you. If you go by car, it will take you about twenty minutes. Another possibility is to go from the bus station "Latinska ćuprija" by bus 98. During the day, this line goes to Trebević from 9 am to 4 pm, and from the mountain from 10 am to 5 pm.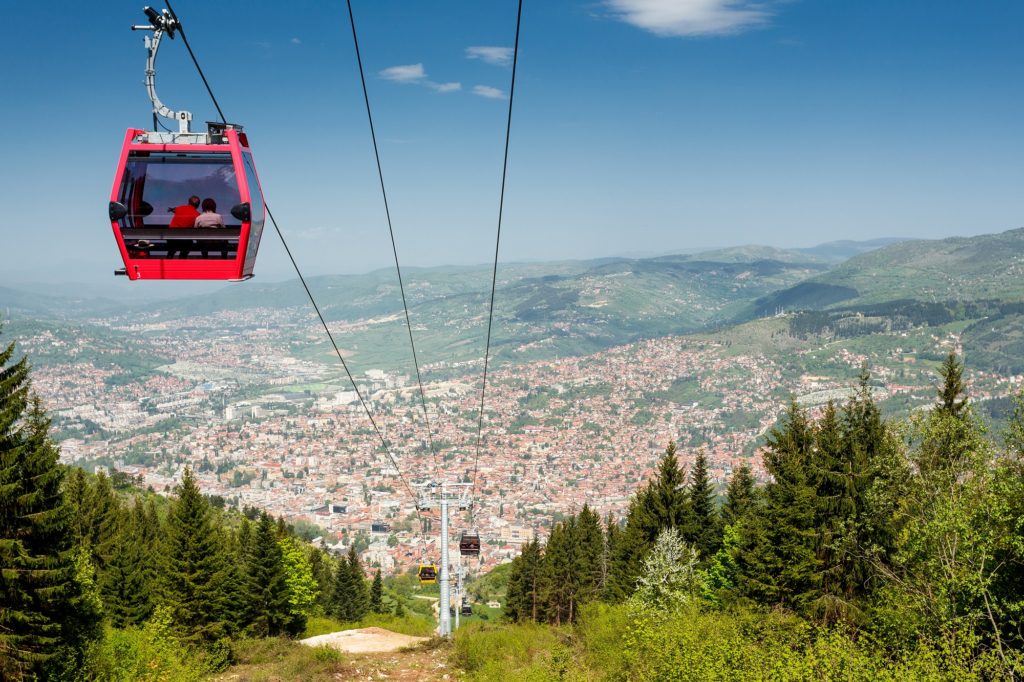 However, nothing can compare to the experience provided by the Trebevićka cable car from the settlement of Bistrik. Built in 1959, it was one of the greatest prides of the then Yugoslavia. It was destroyed in the last war, but in 2018 it was renovated and worked again, so that is perhaps the most beautiful way to come to Trebević. The ride takes about eight minutes.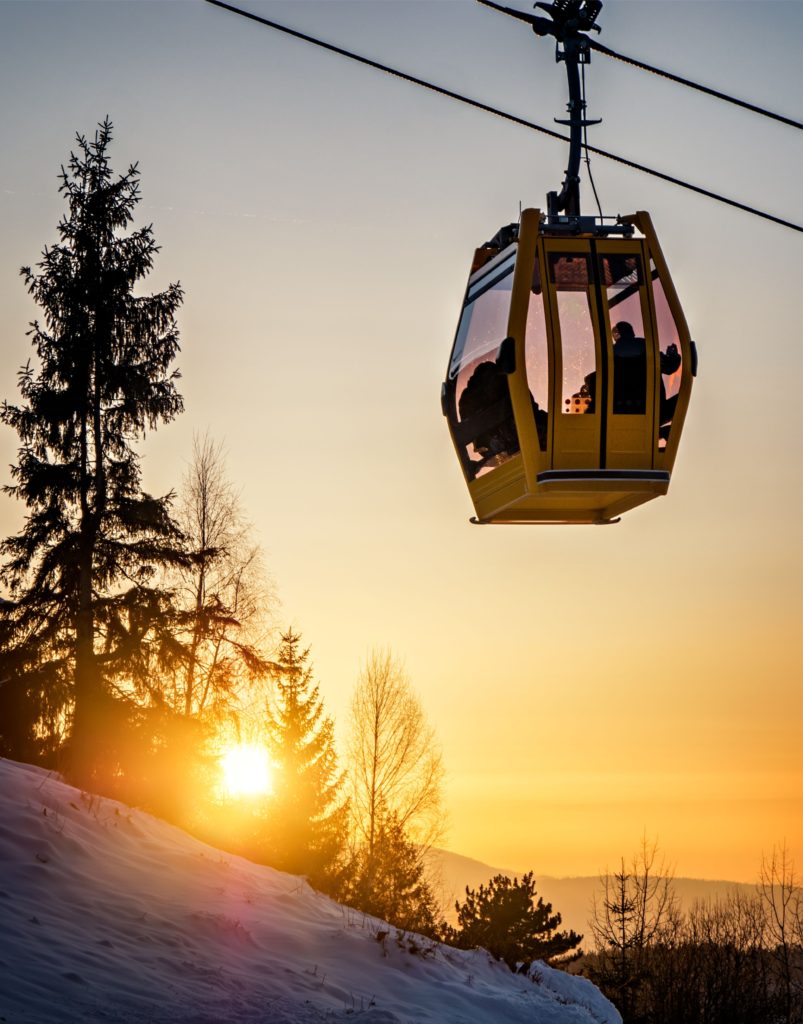 When you take the cable car, the most beautiful view of the city will appear below you. Unreal images are especially lined up at dusk. If you are a fan of panoramic views like me, I suggest the locality "Čolina kapa". This place is famous for the towers built during the Austro-Hungarian rule. In the time of Yugoslavia, the towers belonged to the Astronomical Society, and it was here that the largest telescope in the former state was placed. There is also the famous bobsled track, which was built for the needs of the 1984 Olympic Games. Then it reached a speed of 114km / h, but today it is a place for graffiti, walking and photography because it has lost its original luster. Here you can also visit Vratsa Park, as well as the monument to the fallen fighters from the Second World War, and the amusement park "Sunnyland". The main attraction of this park is the "adrenaline alpine coaster". An exciting experience.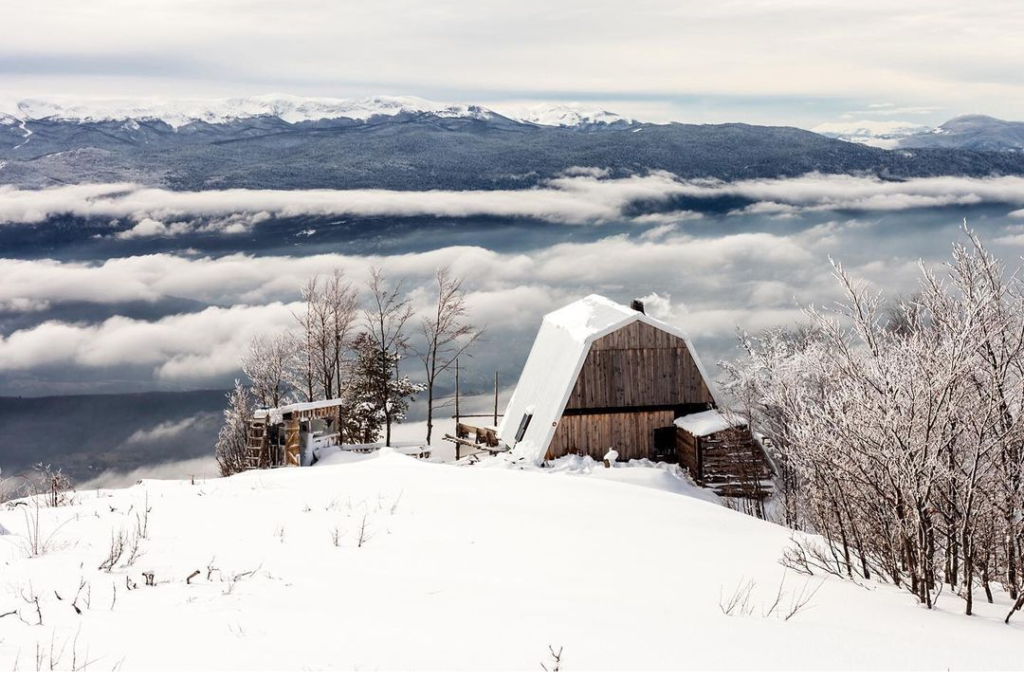 If you want to spend the night on Trebević, we offer top hotels surrounded by a great coniferous forest. "Napredkov dom" and "Pino Nature" are there for you. Our recommendation is to spend at least a weekend on this beautiful mountain, and if you really want to relax then take seven days and combine Trebević, Bjelašnica and Jahorina. We guarantee you will be delighted.
For a larger company, the ideal travel car is the Opel Vivaro van, and if you are traveling with your family, our recommendation is the Škoda Octavia. With prior notice, it is possible to provide all the necessary winter equipment; snow chains, ski racks.
Location: Trebević, distances: Banja Luka 190km, Sarajevo 4km, Mostar 129km.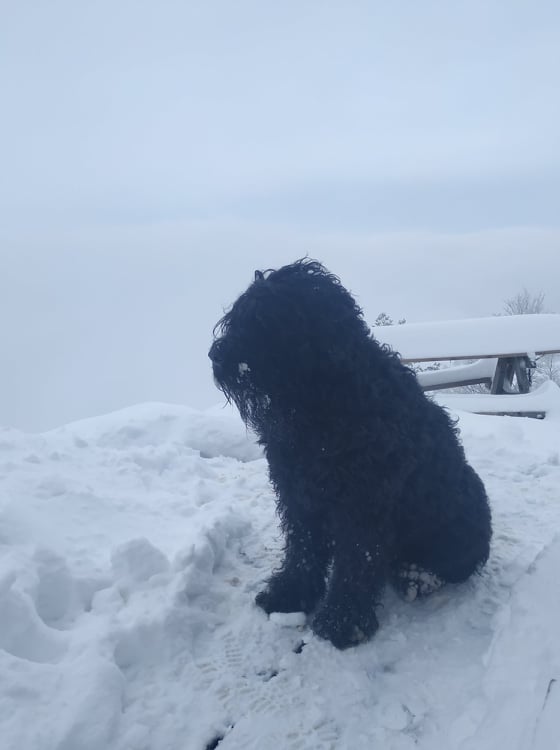 If you decide to buy the book of all these wonderful travelogues that we publish, you can contact our wonderful Zoran Matić on Facebook.