While exploring the mountains of Bosnia and Herzegovina, I came across a great saying that says, "All the mountains in Bosnia and Herzegovina are beautiful, but only Prenj is a true gentleman." Many also call him the Bosnian Himalayas. Beautiful and powerful, and at the same time the harshest mountain in Bosnia and Herzegovina … My dear friend Jane, who is an experienced mountaineer, told me that you can not find a mountain like this anywhere, neither in the region nor beyond. It is located in the heart of the Dinaric Mountains, in the northern part of Herzegovina. The mountain is surrounded by natural and artificial lakes: Boračko, Jablaničko, Grabovičko, Salakovac, as well as the rivers Neretva, Ljuta, Neretvica, Bijela and Drežanka. At the foot of the mountain there are three cities: Konjic, Jablanica and Mostar, and Sarajevo is close by. You can visit this mountain during your stay in one of these cities.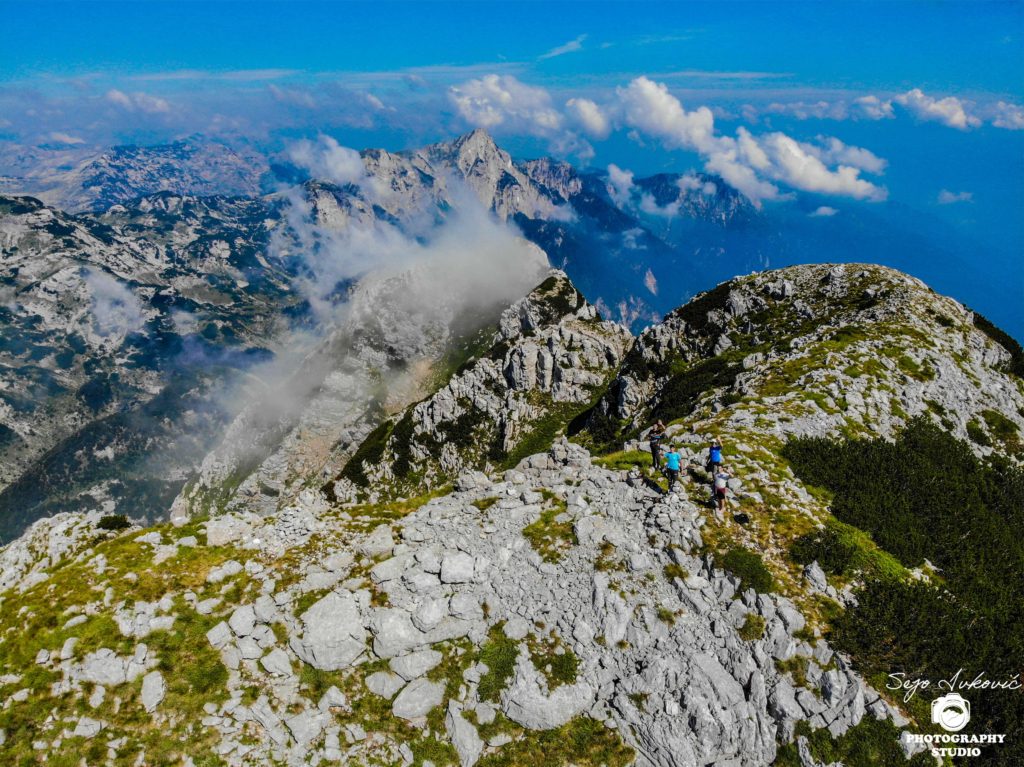 Its highest peak is Zelena glava, as high as 2155 meters. On the mountain there are several more peaks over 2000 meters high, known for their amazing landscapes, winding jagged ridges, cauldron circuses with wide bottoms and steep sides, but also breathtaking views. Prenj is rightly said to be one of the most difficult mountains, due to the rugged terrain and the very few water sources that can be found on it. If you head here, bring water supplies. Of course, all these facts are not a reason not to investigate it, but to prepare well for the visit. At your service is great nature that you must respect, and a great mountain home for a break.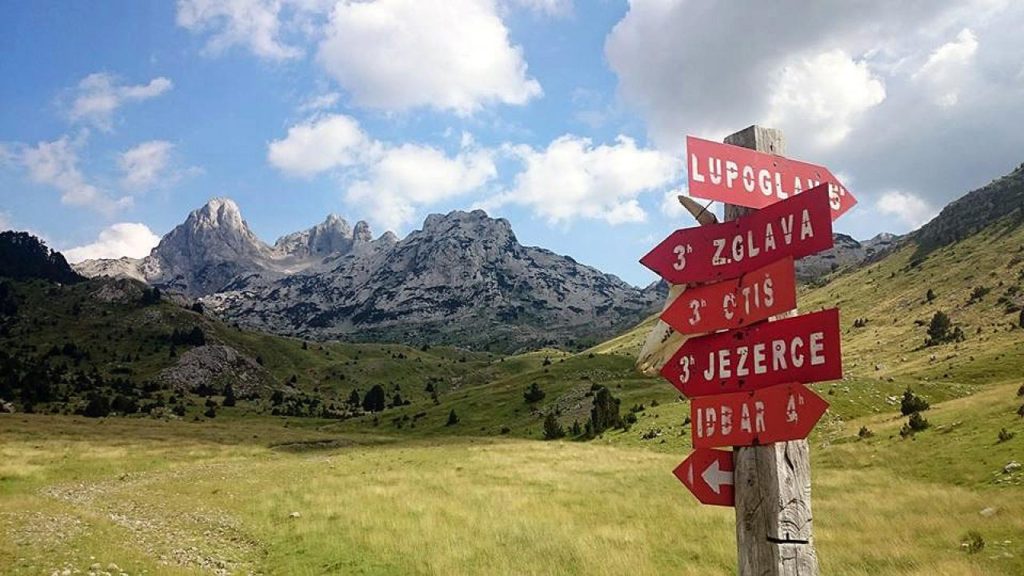 Its peaks are attractive to mountaineers who love landscapes dotted with white snow and greenery. It is interesting to mention that during the ice age Prenj was under ice above 1500 meters. Today, he proudly stands in front of every passenger and gives him an experience that he will remember for a lifetime. It also proves that you don't have to go anywhere far in the world to get scenes from "National Geography" shows.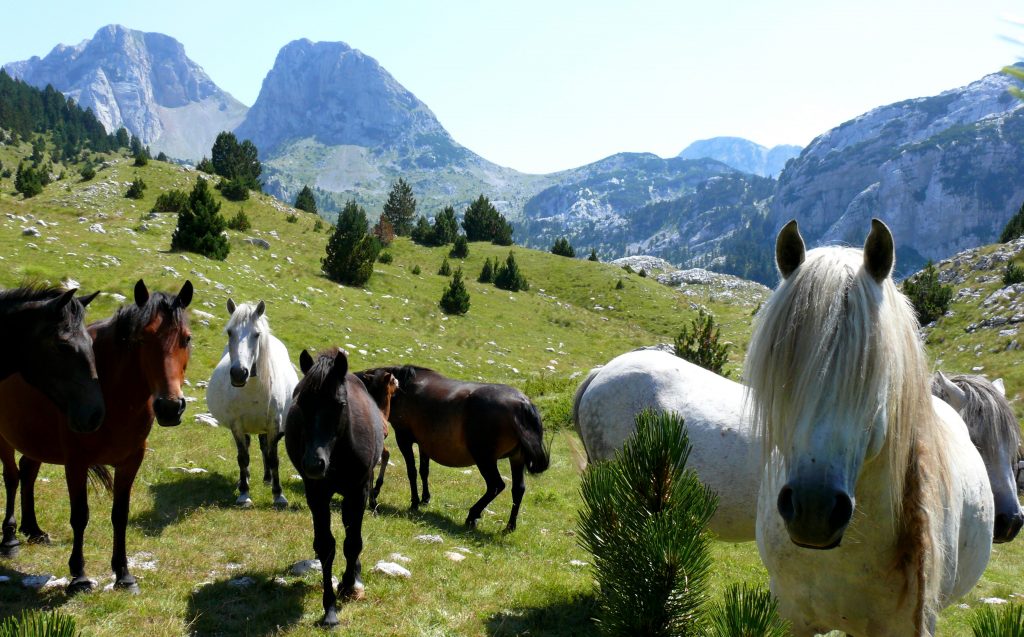 Location: Prenj mountain, distances: Banja Luka 230km, Sarajevo 126km, Mostar 27km.
For a larger company, the ideal travel car is the Opel Vivaro van, and if you are traveling with your family, our recommendation is the Škoda Octavia. With prior notice, it is possible to provide all the necessary winter equipment; snow chains, ski racks and more.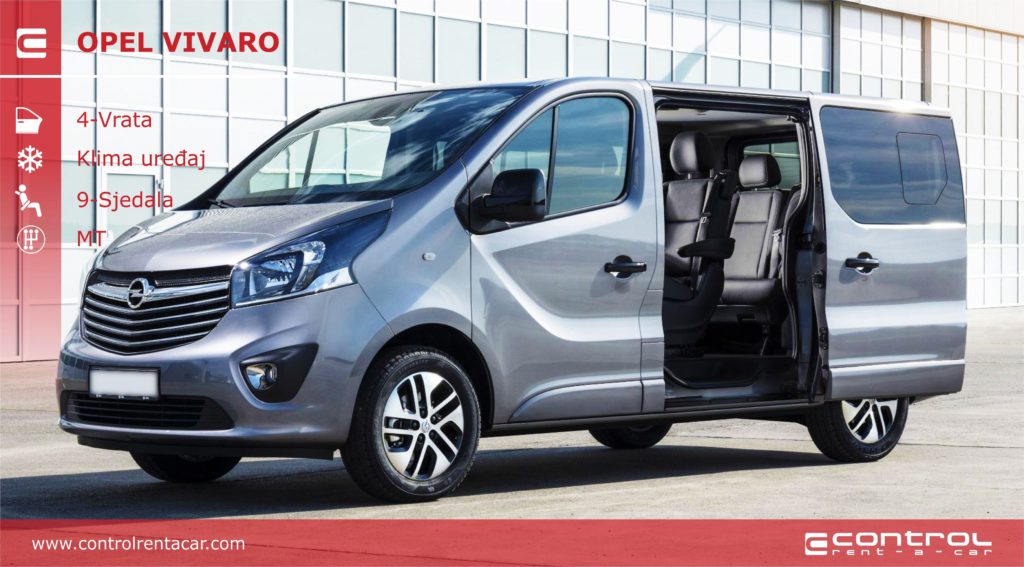 If you are a nature lover, you like hiking, a quality vacation without stress, then #take control #start adventure and head to Prenj. Our vehicles are ready and for the occasional interesting locations for rest, food, drink and enjoyment, bring Zoka's book "50 top locations of Bosnia and Herzegovina"