Ethno village "Čardaci" is located in the heart of Bosnia, in a small town on the banks of the river Lašva, in Vitez. For all those who want to rest and escape from everyday life, lovers of good food and drink, this is a special paradise. This amazing complex exudes originality and I always gladly recommend it and gladly return to it. At your disposal is excellent and authentic accommodation, beautiful little houses tucked away in the environment of natural and water resources.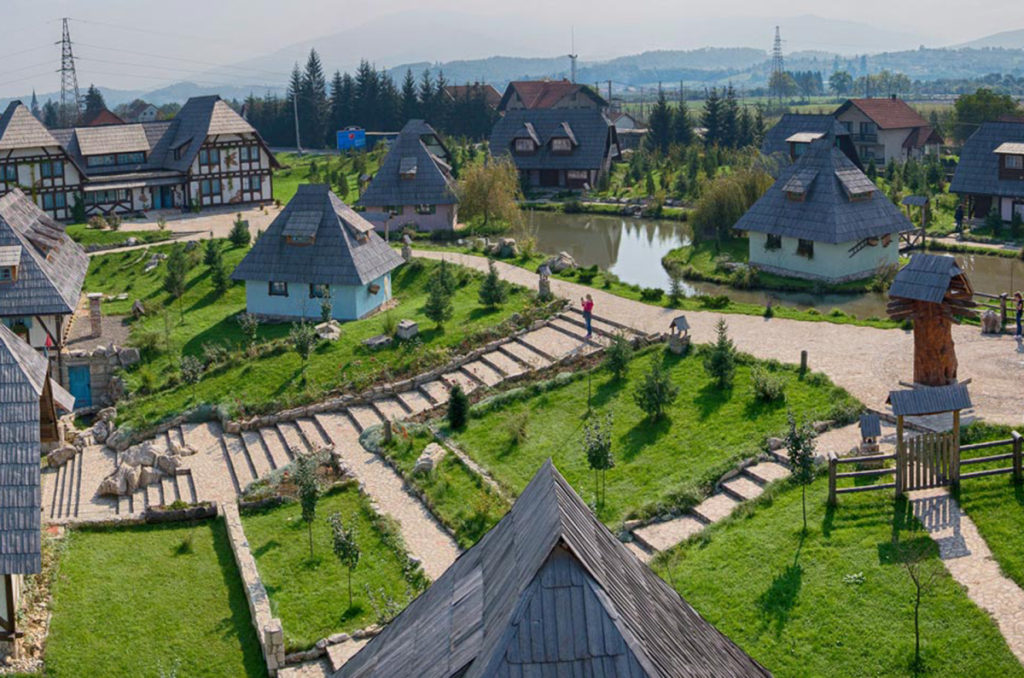 Ideal place for couples, families or society. Everything in the village exudes originality from the names of buildings, squares, to very friendly staff. There is also a pub "Kod Crnog Mačka" where every night there is an atmosphere from the legends of heroes. Here you can try homemade brandies, liqueurs, a large selection of beers and accompanying dishes. I suggest a brandy called "Knight's Blood". Also, great rock and roll concerts are held here, so fun is guaranteed.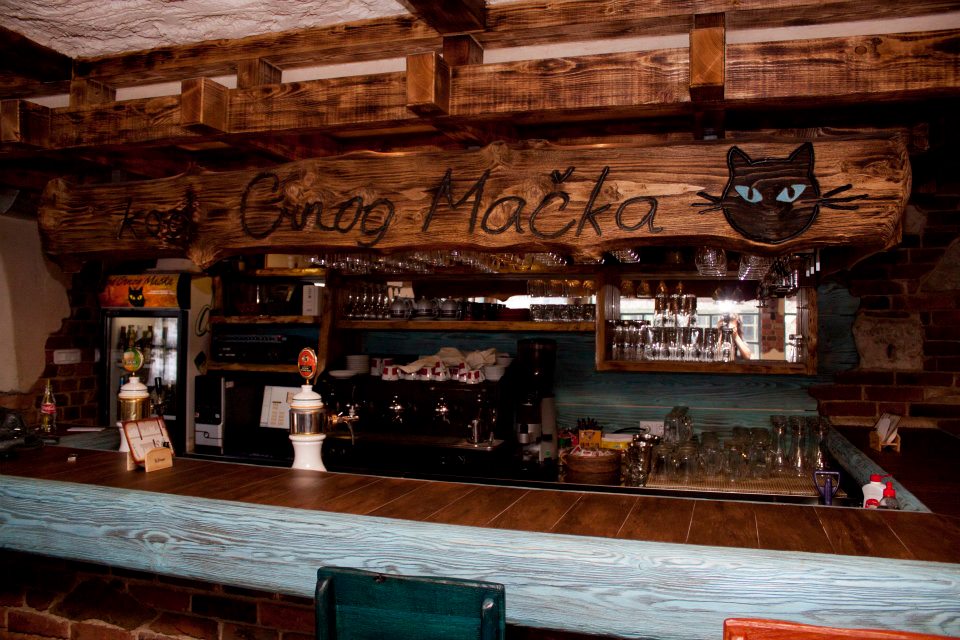 Location: Vitez, distances: Banja Luka 133km, Sarajevo 115km, Mostar 133km
We recommend that you spend a weekend here and forget about all the worries. The ideal car for this trip is a Škoda Octavia or an Opel Astra.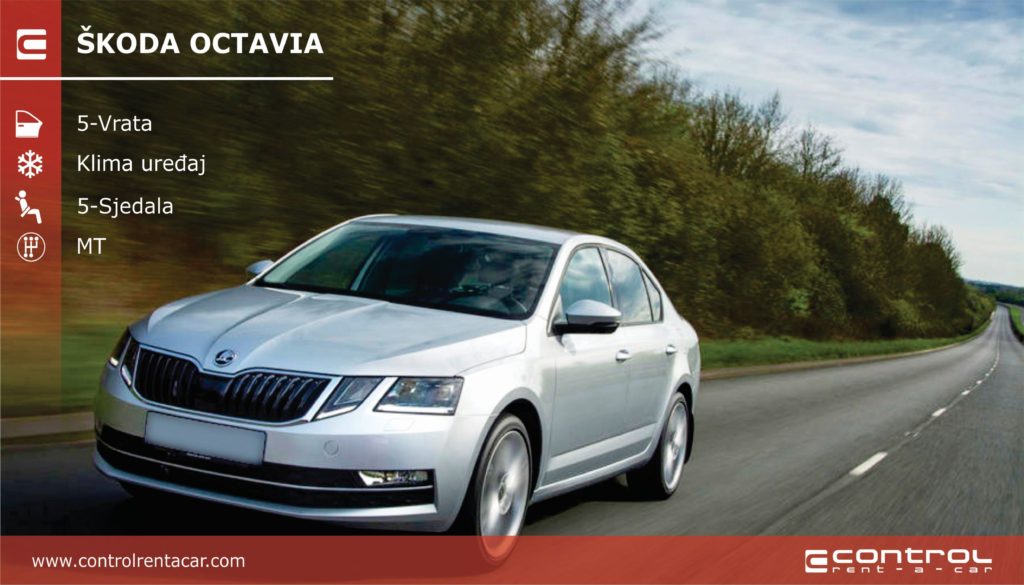 For all the other beauties of Bosnia and Herzegovina that you must visit, follow our blog or order your copy of the book "50 top locations of Bosnia and Herzegovina" by Zoran Matic.